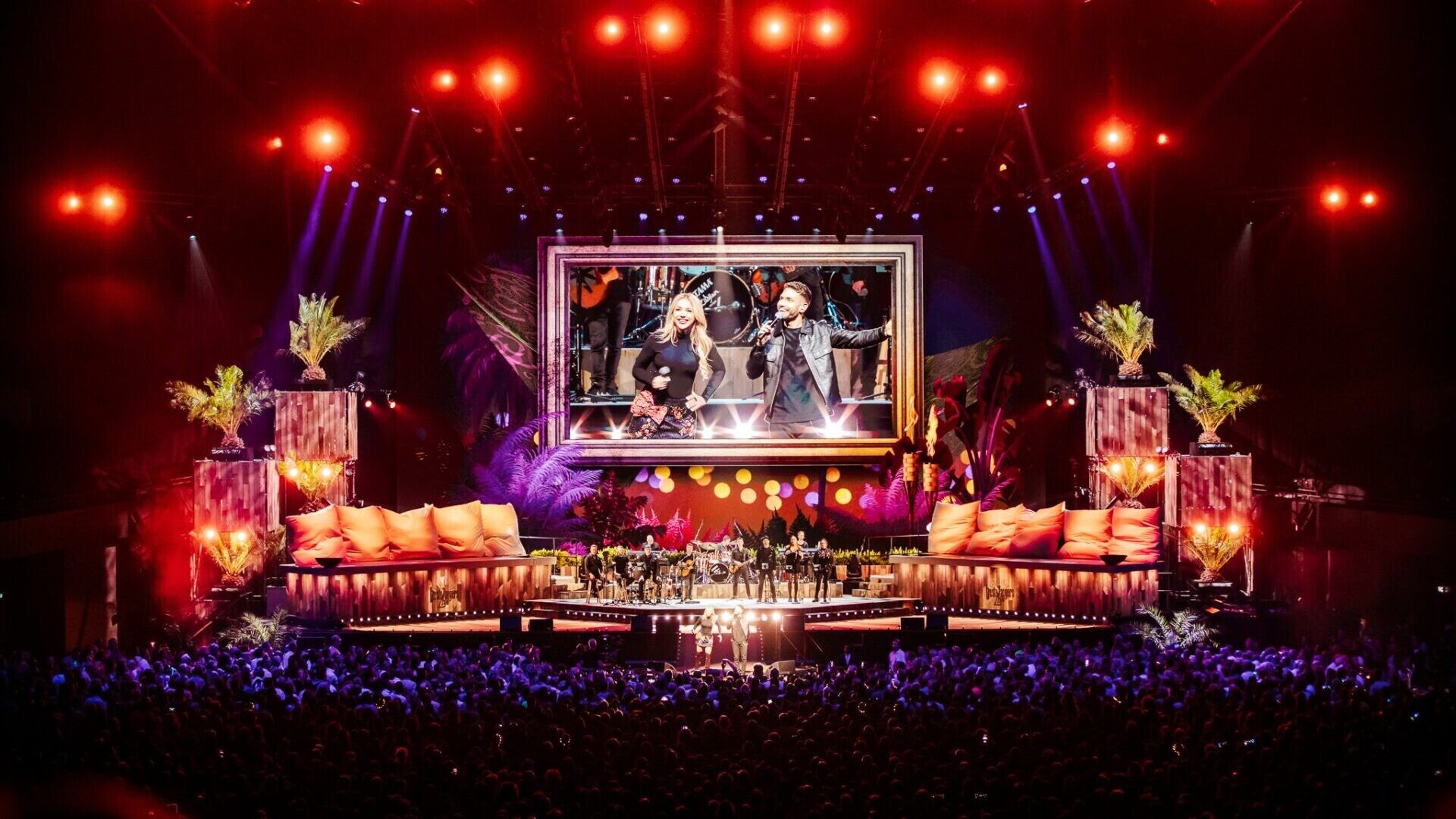 We are Unlimited Productions. An international event production company, specialising in technical-, creative concepts, high-end designs and quality event productions.
Swipe / Scroll to view more
Back
Full service event production
With an extensive network of high quality suppliers, operators and designers, Unlimited Productions can offer the best solutions for the budget available.
We translate creative ideas and designs into practical planning that includes staging, temporary structures, tents, sound & light equipment, video screens, power supply, machinery and decoration. We design and visualize a total view of your sports event and make a complete quotation of all facilities needed to translate this into reality.
Following the four phase blueprint with a key focus on event- and production management, we accompany our clients from definition to concept, into pre-production and technical production. 
The experienced team consists of highly motivated professionals, who have a lot of experience in the industry and are well known as specialists within their field. Together we strive to provide a new exceptionally high quality standard.
We help our clients with all of their sports event production needs.
Clients are becoming more demanding and harder to impress. Every event calls for different needs and skills and therefore different suppliers and subcontractors. Because Unlimited Productions is an independent production company and they have extensive knowledge of the market, they are able to bring together the best suppliers for the job. Unlimited Productions has eye for detail and a thorough pre-production. Together we can deliver quality and meet the expectations of our clients.