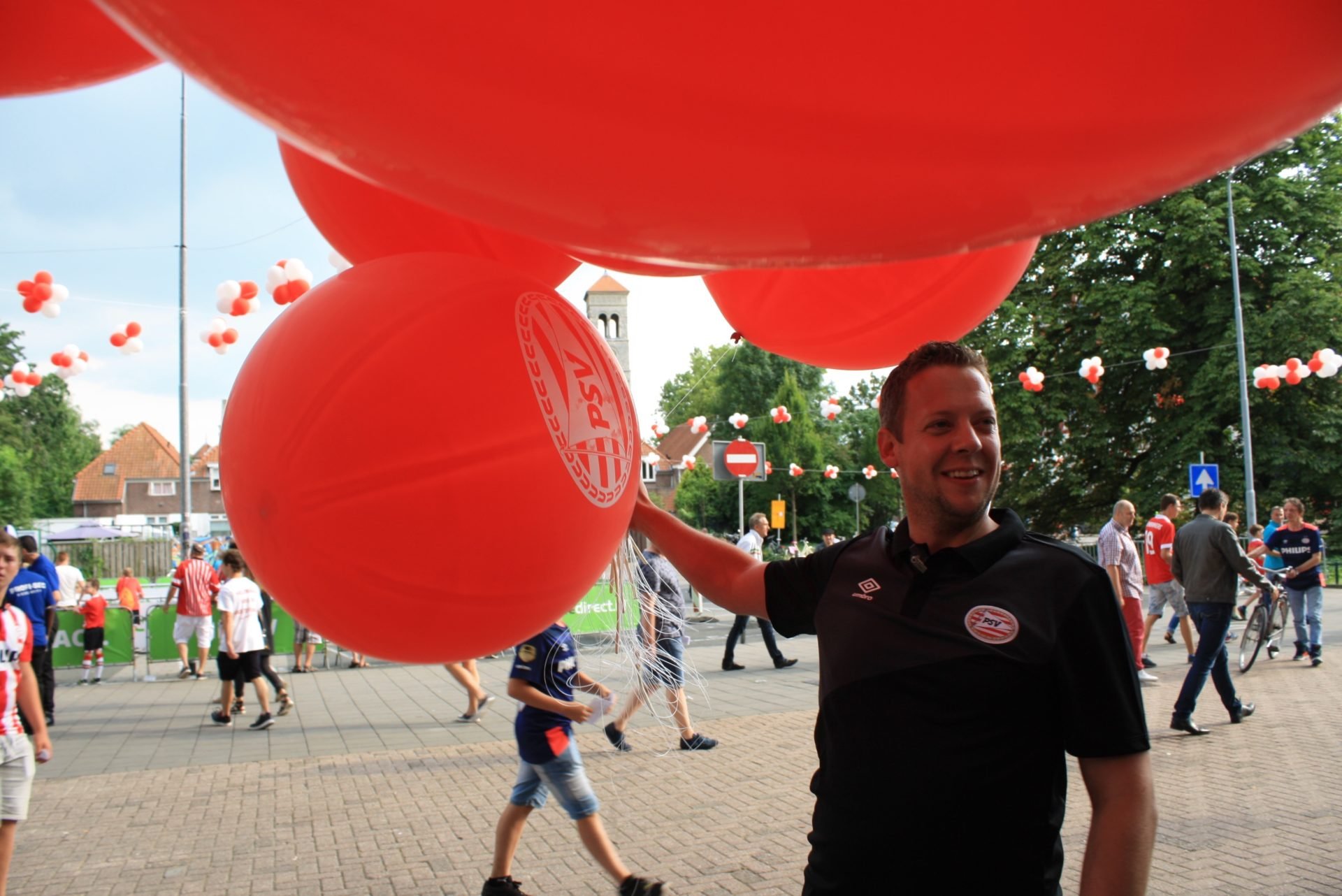 Commitment, flexibility and teamwork are some of the qualities of our crew.
Unlimited Productions offers the creative and technical expertise to make your event effective & memorable.
Because you might not know all the faces behind Unlimited Productions, we'd like to introduce the team to you, one by one. 
Introducing.. Jeffrey Kranen.
Hi! Who are you and what's your role?
Hi my name is Jeffrey Kranen. Production Manager at Unlimited Productions. I'm mostly responsible for the technical production of festivals, corporate events, sport events and theatre.

How did you end up at Unlimited Productions?
How did Unlimited Productions end up with me? That's the question. I worked for Silk Production Design and I was working on a musical production in a big dutch theme park. I asked Unlimited FX to produce a custom made snow machine. Bart delivered the machines personally during the build up of the show and was interested in the company, so we ended up making an appointment and a few years later Silk merged with Unlimited Productions. It was the best realistic approach of artificial snow ever seen 😉
Can you tell us a bit about your day?
Every day is very different. The day starts with bringing my children to school. The rest of the day depends on whether I'm on location managing a production or at the office doing the pre-production. The pre-productions contains  a lot of meetings with our client, making technical drawings, purchases, calculations, planning and scripts. Oh and I forgot about 101 other responsibilities that comes with the job 😉
What are your goals with Unlimited Productions? Things you want to achieve?
Being a Production Manager at a big production like an ceremony of the olympic games or something like that. I can dream, can't I? As long as theatrical stuff is involved I like it better. I like the challenge to accomplish unthinkable solutions with standard products and make it custom for our clients. Do you know the quote "I love it when a plan comes together"?
What was your most recent production? How was it?
That was Dancetour. We are responsible for the audio and stage management. It is a one day job now, for a respected client. We also provide bigger festivals for them like Breda Live and Wantijpop. Anyway, we do dancetour for years now and it's still developing every year and it is always fun to do and nice to work with well-known DJ's.
What's next on your agenda?
Pre-production for several productions on my agenda. There is a corporate event in Vienna where I'm currently working on. A sport event in Breda this summer. Music festival Wantijpop. Entertainment light productions in stadiums for Philips. And in between I'm helping out Jochem Myjer with his try outs of his new cabaret show in theatres throughout The Netherlands.
Three must haves during production?
Coffee

Laptop

Positive working atmosphere (having fun and getting the job done)
What makes working for Unlimited Productions great?
Working on a big variety of productions.

And what has been your favourite Unlimited Production so far?
This is a hard one, I like the productions for my favourite football club PSV, but I also love to work on theatrical productions like Holiday on Ice, Jochem Myjer, Cliniclowns and Kruimeltje* (*Efteling Musical Production). Do I really have to pick one?
What makes Unlimited Productions different from other technical production companies?
The big variety of productions. 
What advice would you give anyone who is thinking of organising an event?
The sooner you call us the better! Think your plans and ideas through. Sometimes the ideas are beyond budget and reality. Our job is to make it realistic. We often see that ideas start ambitious and on the moment we are invited a lot of damage already has been done. And that's a pity, because with our experience we can tackle a lot of issues in the concept and development stage.
Can you tell us something most people don't know of you?
Good question, euh.. I can't ice skate
If you were an animal what would you be?
A bird! I like the helicopter view 😉
Please come up with a question for your colleague that will get the interview next.
What was your best improvising moment on a production?