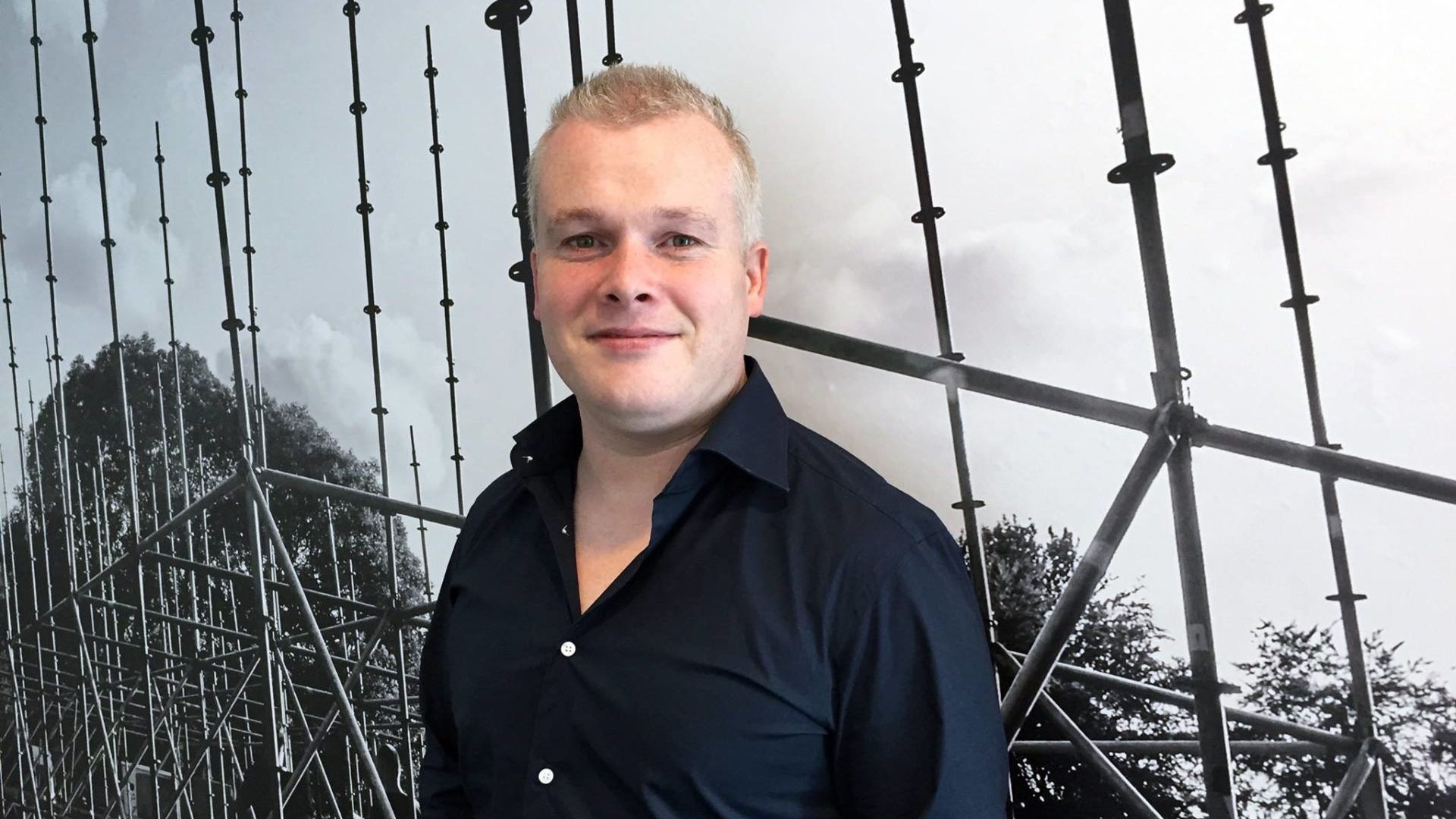 Welcome Project Manager Jörgen Dohmen
This month Jörgen Dohmen has started at Unlimited Productions in the role of Project Manager. Within the organisation he will be responsible for the realisation of various projects.
After working 22 years at several AV-suppliers such as RSL, Rentall, Dutchview and Chain, it was time for a new challenge. Jörgen Dohmen: "Unlimited Productions has a lot of nice projects and clients with a lot of potential. I have known Bart Roelen for years so I knew exactly in what kind of company I would start working. Unlimited Productions has a great team of people where I fit in perfectly."
With the work experience that Jörgen already has as Project Manager, he is a good addition to the Unlimited Productions team. Within the organisation he will be a Project Manager as well, but because Unlimited Productions focusses on the total technical production he will have a wider scope of work instead of a specific focus on light, video, sound or rigging.
"I hope there will be a lot of technical challenges that we are going to solve together. The technical possibilities are 'Unlimited' after all. The limit is the budget…"