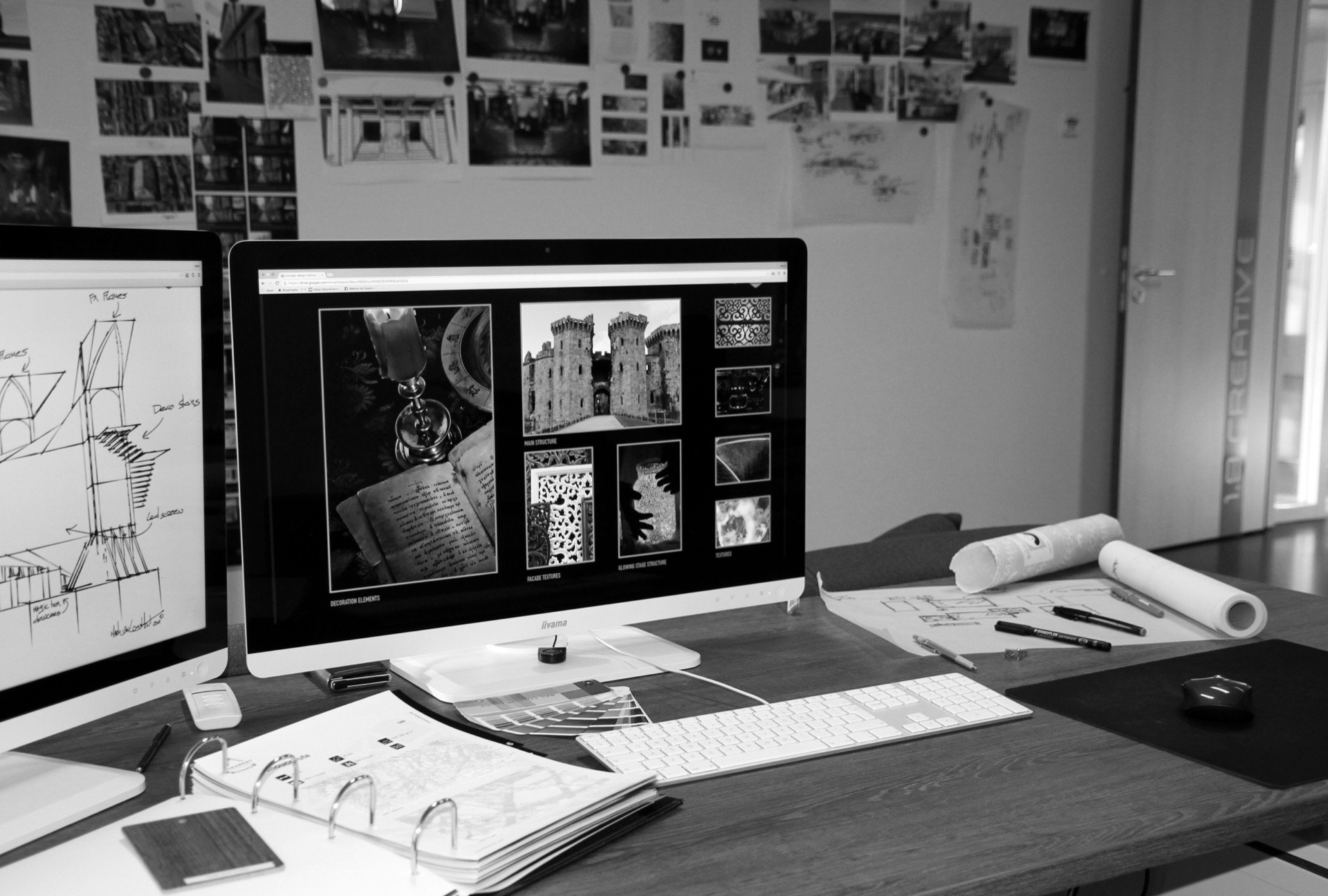 DEFINITION
Based upon the initial briefing of the client we define the step by step process needed to establish, build and deliver the expectations and imaginations of our clients.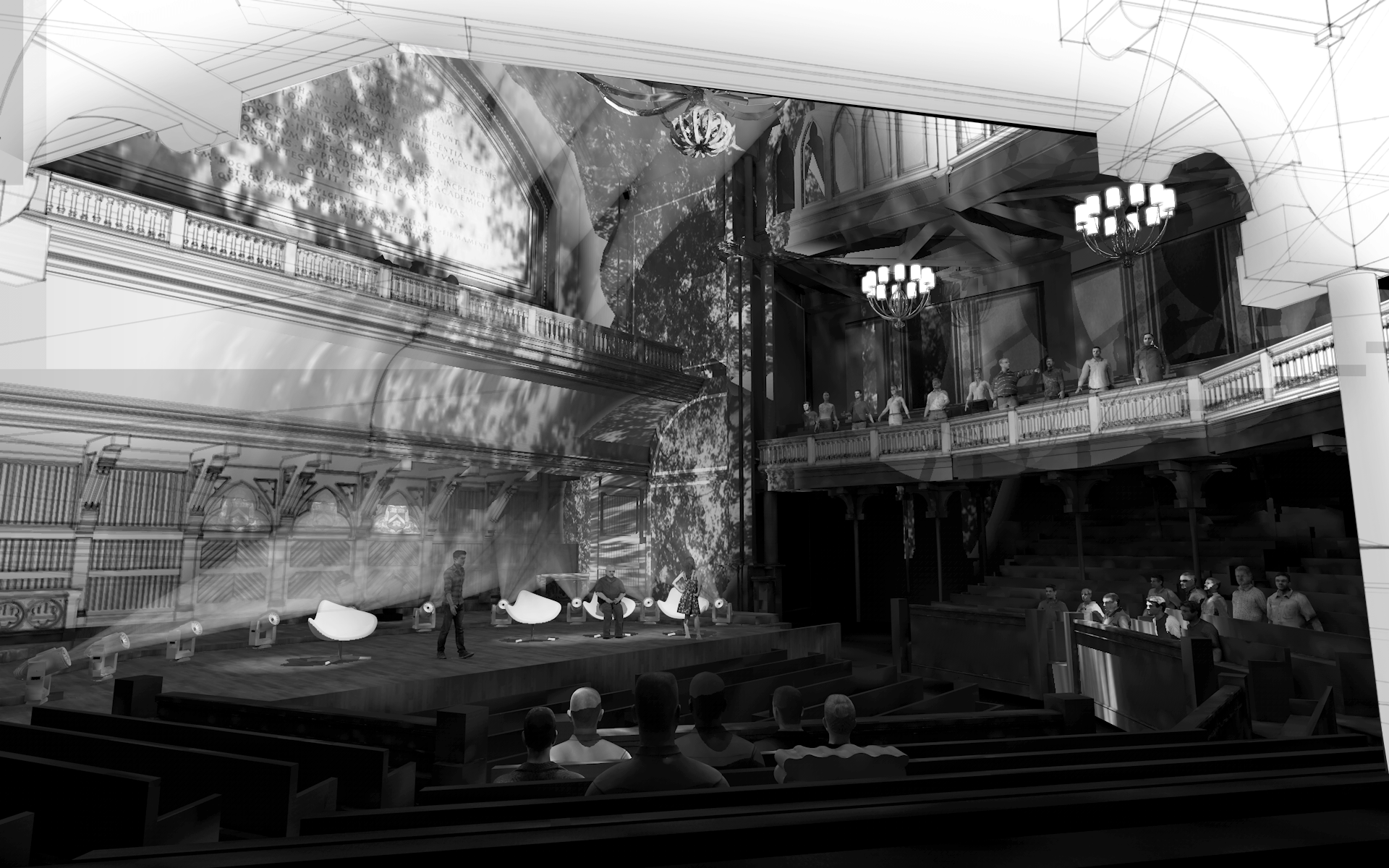 CONCEPT
Based on the scope of work from the definition phase, the concept is created, investigated for its feasibility and proposed to the client. Depending on the project, the products of the concept phase can include a moodboard, sketches, static- or motional 3D renders.
Because the complete project team is brought together in an early stage, the efficiency is optimized and ideas are initially designed with the budget and technical implementation in mind.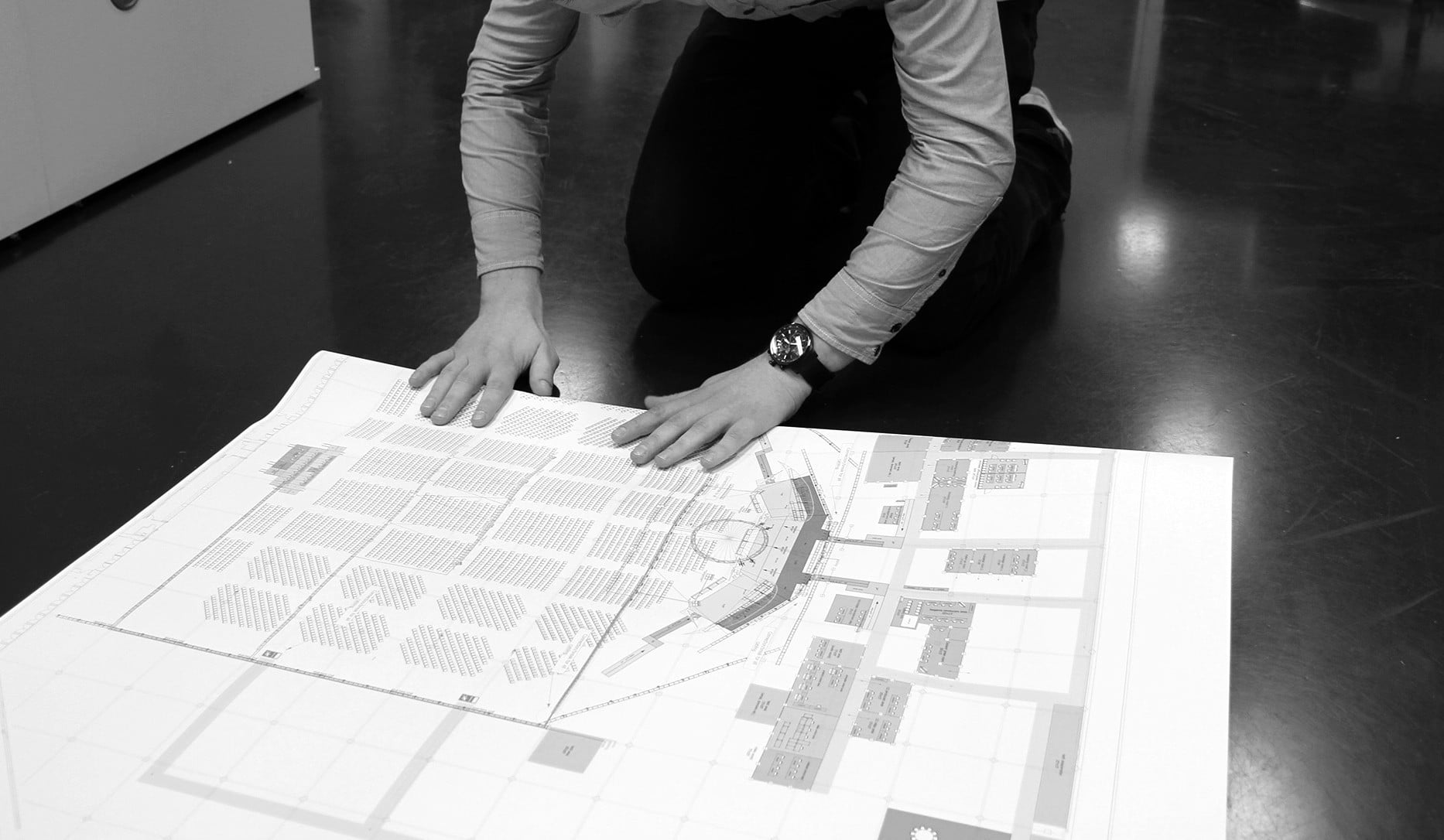 PRE-PRODUCTION
In this phase we translate creative ideas and designs into practical planning, that includes; budget allocation & control for all facilities needed, technical drawings, permits, pre- programming for all AV & content disciplines, risk assessment and delivery of the production script.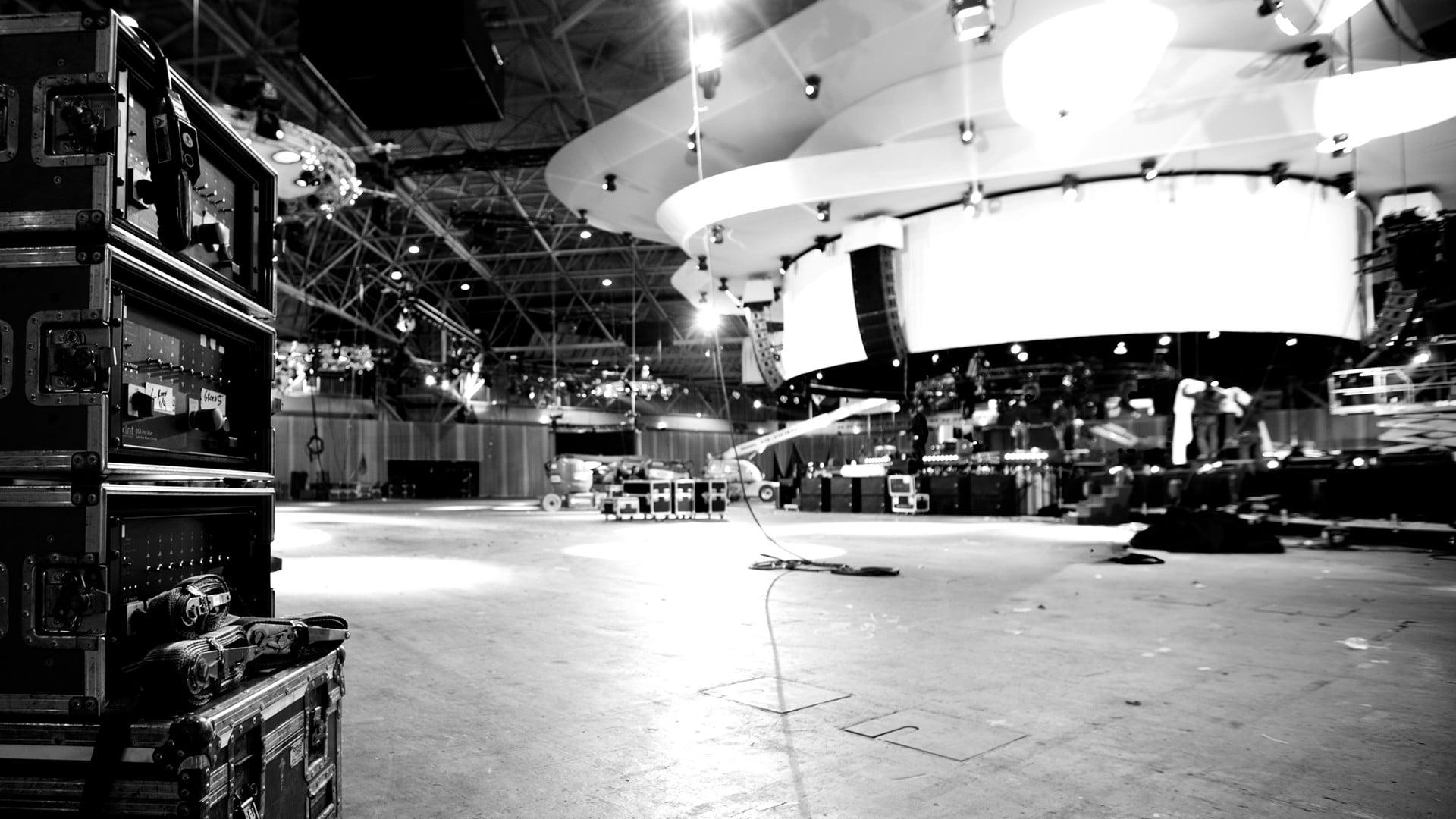 PRODUCTION
The production of the event on-site with the operational production team and suppliers. Including event management, production, logistics, site- and health & safety management.