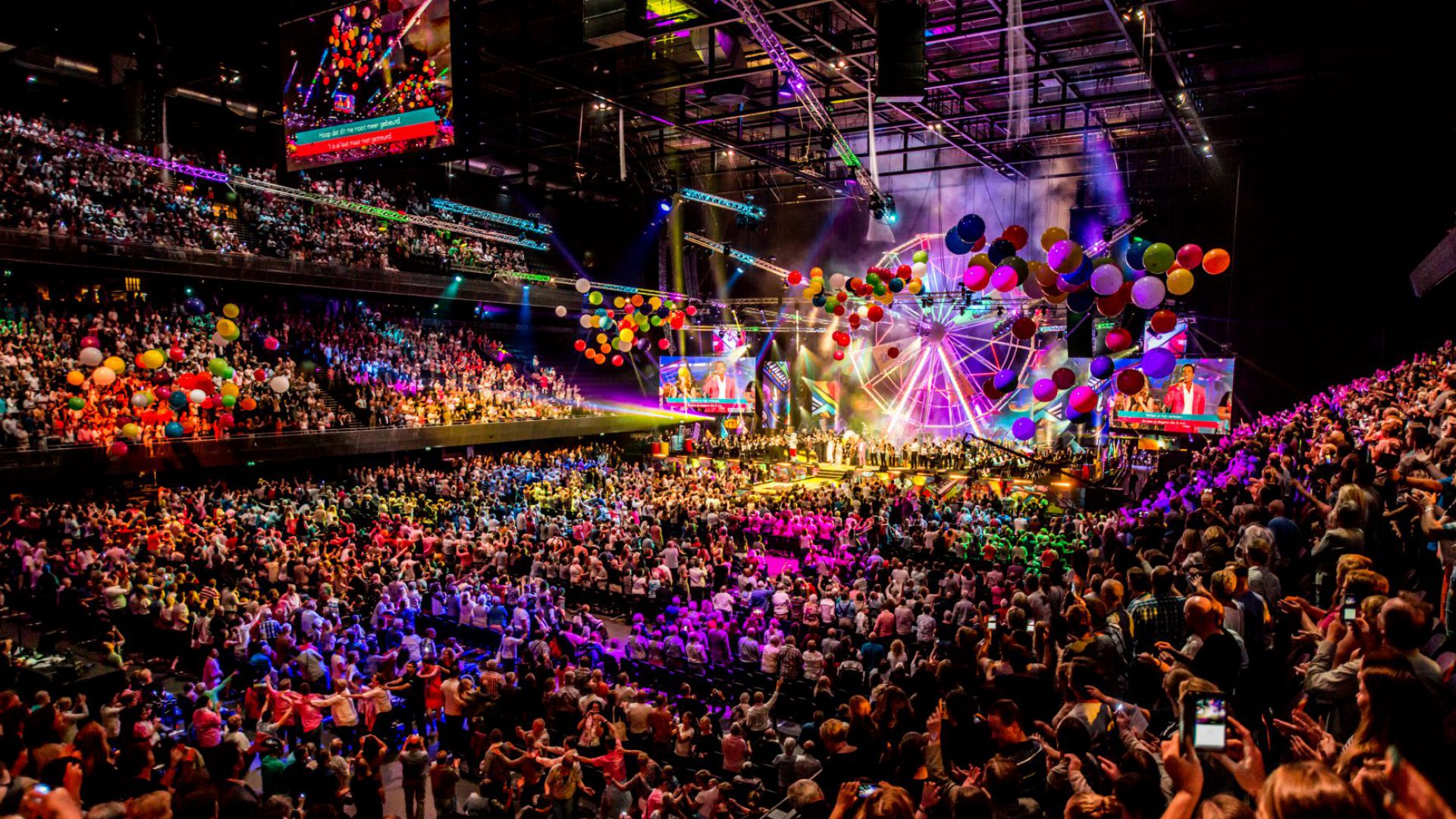 Services

Technical Production

Client

IDTV

Category

Shows, Concerts & Theater

Date

September 2016

Location

Ziggo Dome - Amsterdam - The Netherlands
The Jostiband existed for 50 years in 2016 and wanted to show a large audience that everyone can make music. Their dream was to give a concert with a large number of famous artists in the Ziggo Dome, and they succeeded! They performed in a sold-out Ziggo Dome to celebrate their anniversary!
We were chosen to pitch for the technical production of this spectacle on behalf of IDTV and were finally chosen as partner for their event by the production and technology working group (all clients of Ipse de Bruggen). The design was made and the entire technical production was carried out in close consultation with this project group.