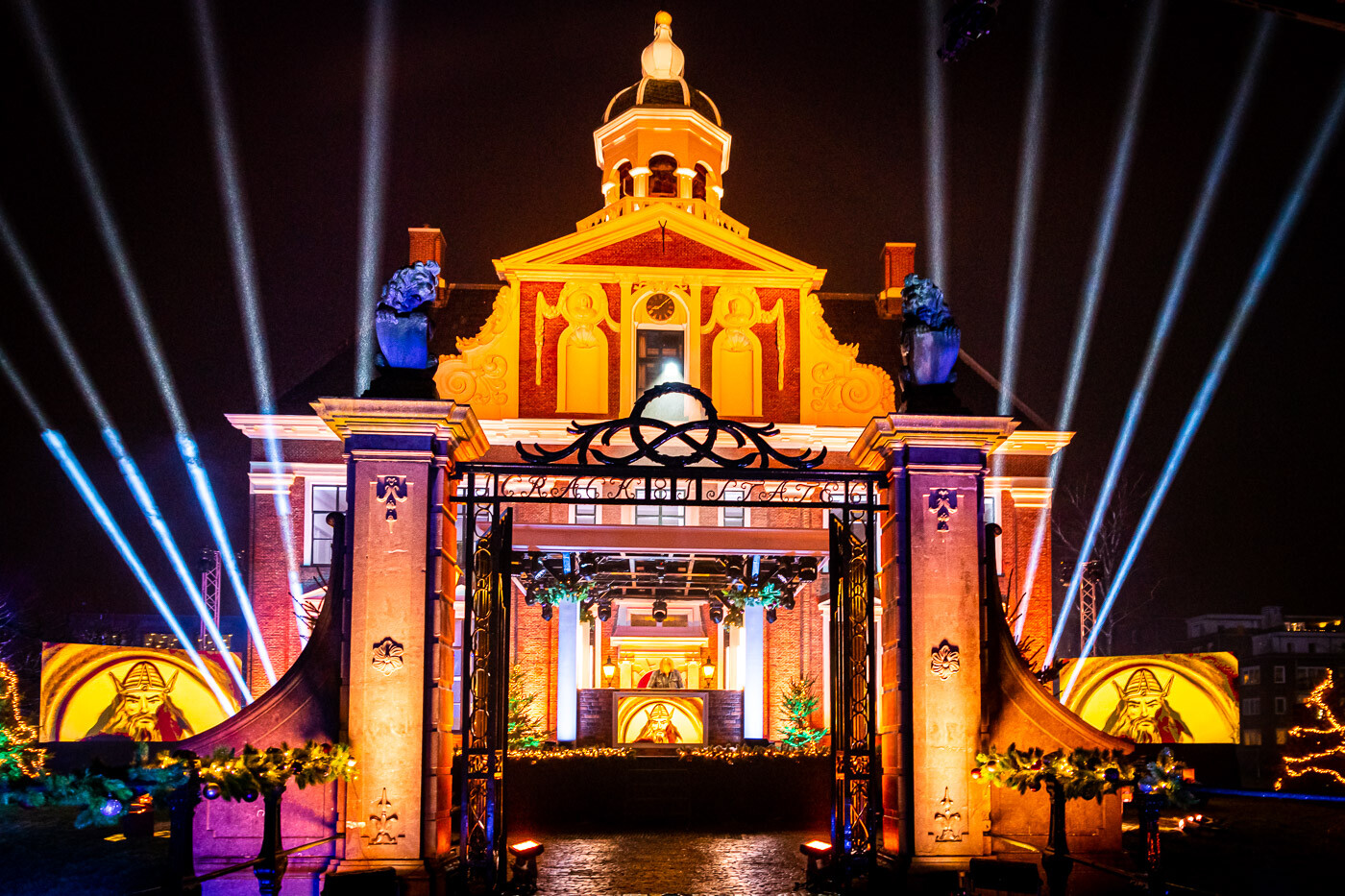 Kerst met de Zandtovenaar 2021
Services

Production

Client

The Media Brothers

Category

Broadcast

Date

December 2021

Location

Heerenveen - The Netherlands
Sunday, 12 December, Heerenveen was all about Christmas. The recordings of 'Kerst met de Zandtovenaar' took place. Kerst met de Zandtovenaar tells us the traditional Christmas story accompanied by artwork drawn live in sand by sand artist (zandtovenaar) Gert van der Vijver. During this unique project the story line is projected on several screens across the square. What an impressive production to produce!
The show is broadcasted on Saturday 18 December and Saturday 25 December 2021 at 7:30 PM on KRO-NCRV on NPO Zapp.
In collaboration with The Media Brothers we were responsible for the entire production. Thank you again for the nice collaboration.
Photocredits: Willem Jan de Bruin Fotograaf