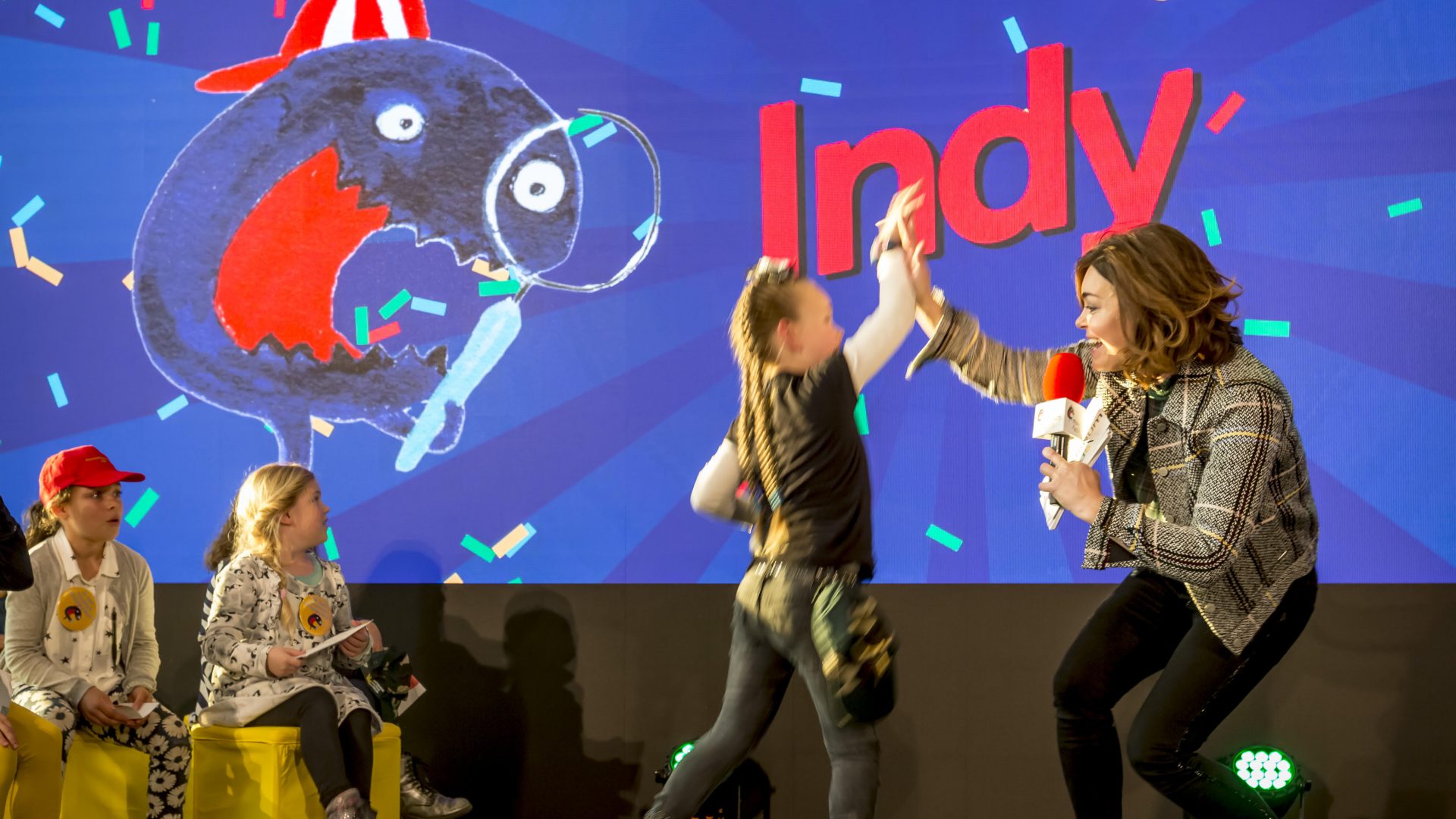 Services

Technical Production

Client

Museumvereniging

Category

Public

Date

November 2018

Location

National Military Museum - Soesterberg - The Netherlands
Permanent bonding with museum collections always starts with the youngest generations. On Friday the 9th of November 2018, a festive 'Museum-Inspectors' year was concluded at the National Military Museum in Soesterberg.
Commissioned by Thera Productions, we were asked for the complete technical production of this event. This set was build outside the regular openings hours of the museum.