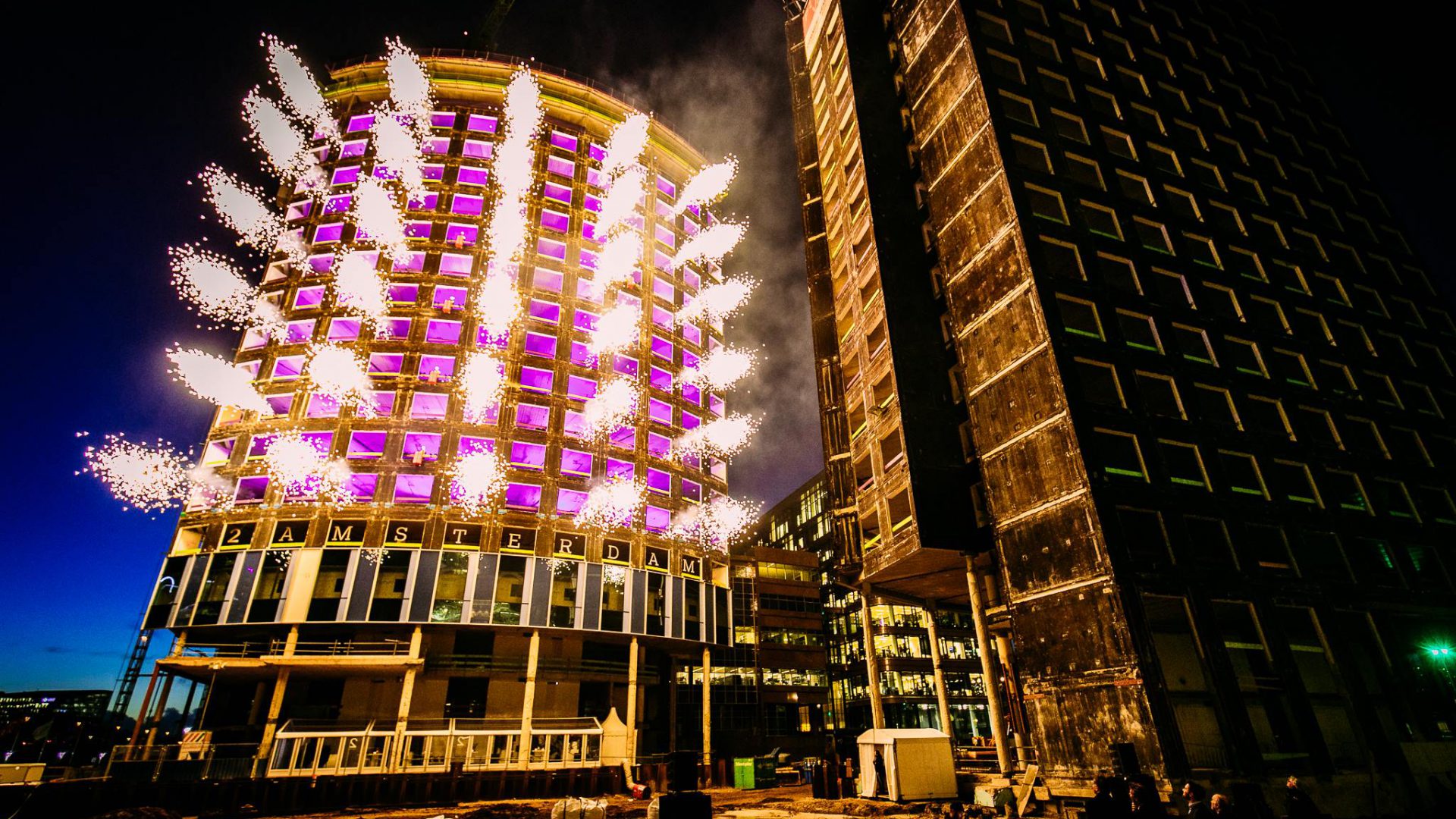 Services

Technical Production & Lighting

Client

TDG Eventmarketing

Category

Public

Date

November 2018

Location

Amsterdam - The Netherlands
On behalf of Provast, TDG was able to provide a unique project at the Zuidas in Amsterdam. The project took place at a construction site where a hotel and and office were being built under the name of #2Amsterdam. Commissioned by TDG, we provided the technical coordination and production. TDG came up with a show in which the 16 floors of the building were the main focus. The 3-minute show consisted of hundreds of lighting effects, a percussion band and 350 pyro effects. The time between the briefing and production was about in three weeks, including all permits.
Photo's: Nathan Reinds