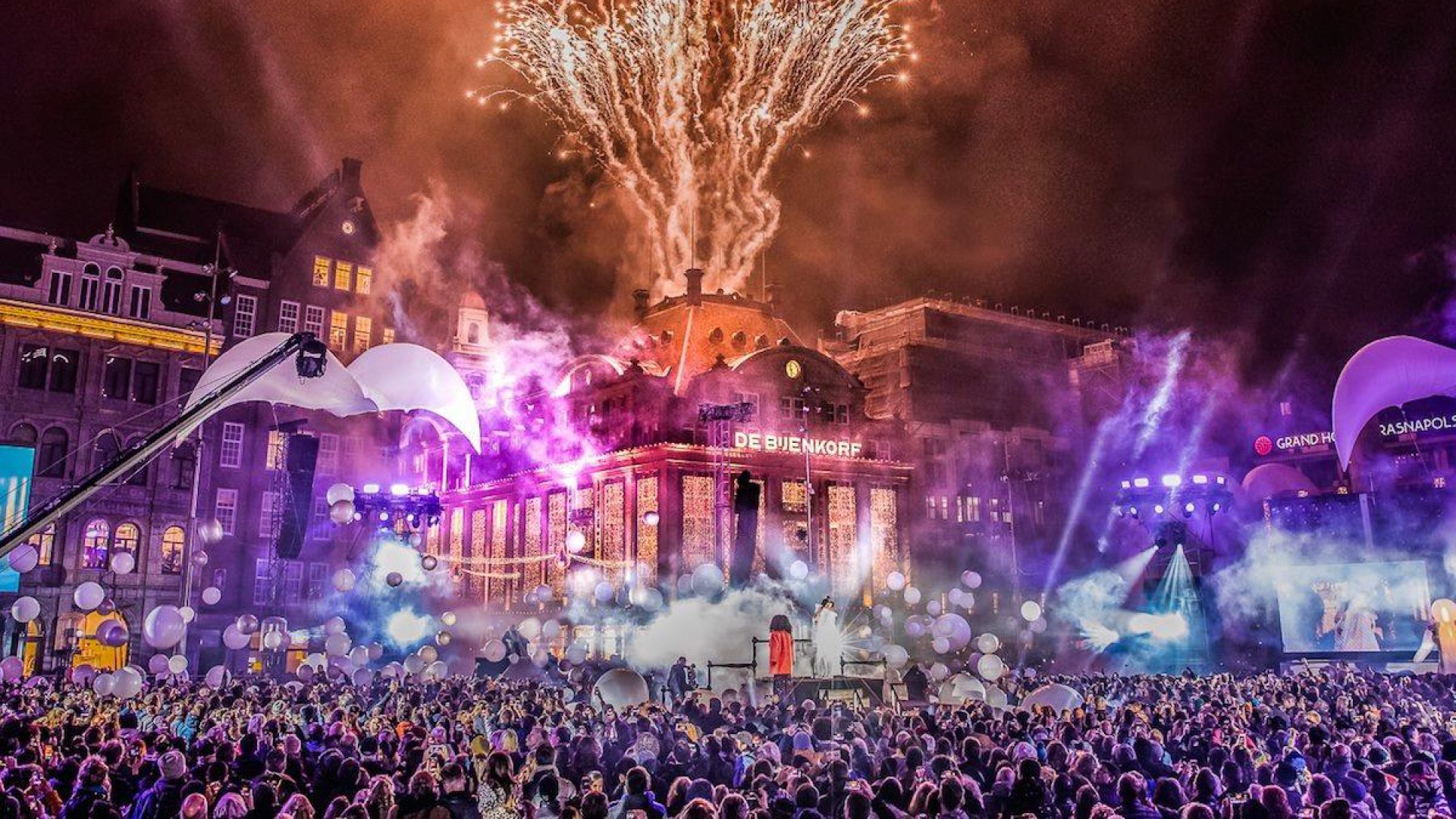 Services

Full Technical Production

Client

IDTV

Category

Public

Date

November 2017

Location

Damsquare - Amsterdam - The Netherlands
Also in 2017 we were asked to do the full technical production of the impressive organized opening of the festivity season by De Bijenkorf: Turn on the Lights. A true fairytale was created by our partner IDTV at the Damsquare in Amsterdam.
The 300.000 LED lights mounted on De Bijenkorf were turned on after this spectacle of lights, theatre and aerial acts. Over 20.000 spectators attended this years event, which was the 10th edition.