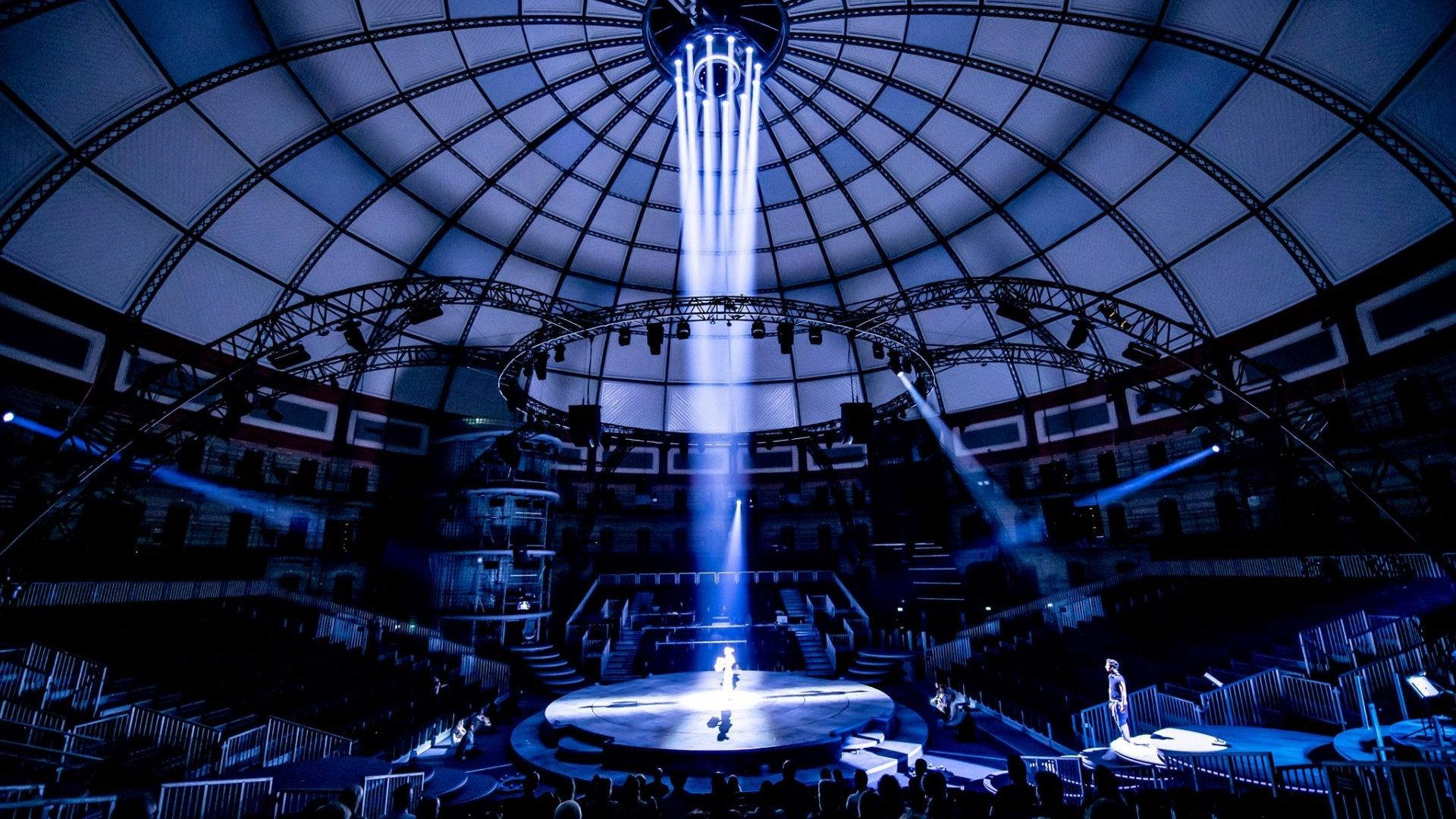 Services

Technical production

Category

Shows, Concerts & Theater

Date

June 2021

Location

De Koepel, Breda
A big centerpiece, four different seating sections, LED lights and big spider-like arms keeping it all together. Not only the decor is impressive, but also the unique location where the show can be seen.  Zodiac de Musical is held at De Koepel; an old prison from 1886 in Breda. The rounded ceiling and its beautiful details make it a perfect setting for ZODIAC De Musical. Unlimited Productions is responsible for the technical production, commissioned by Stichting Zodiac.