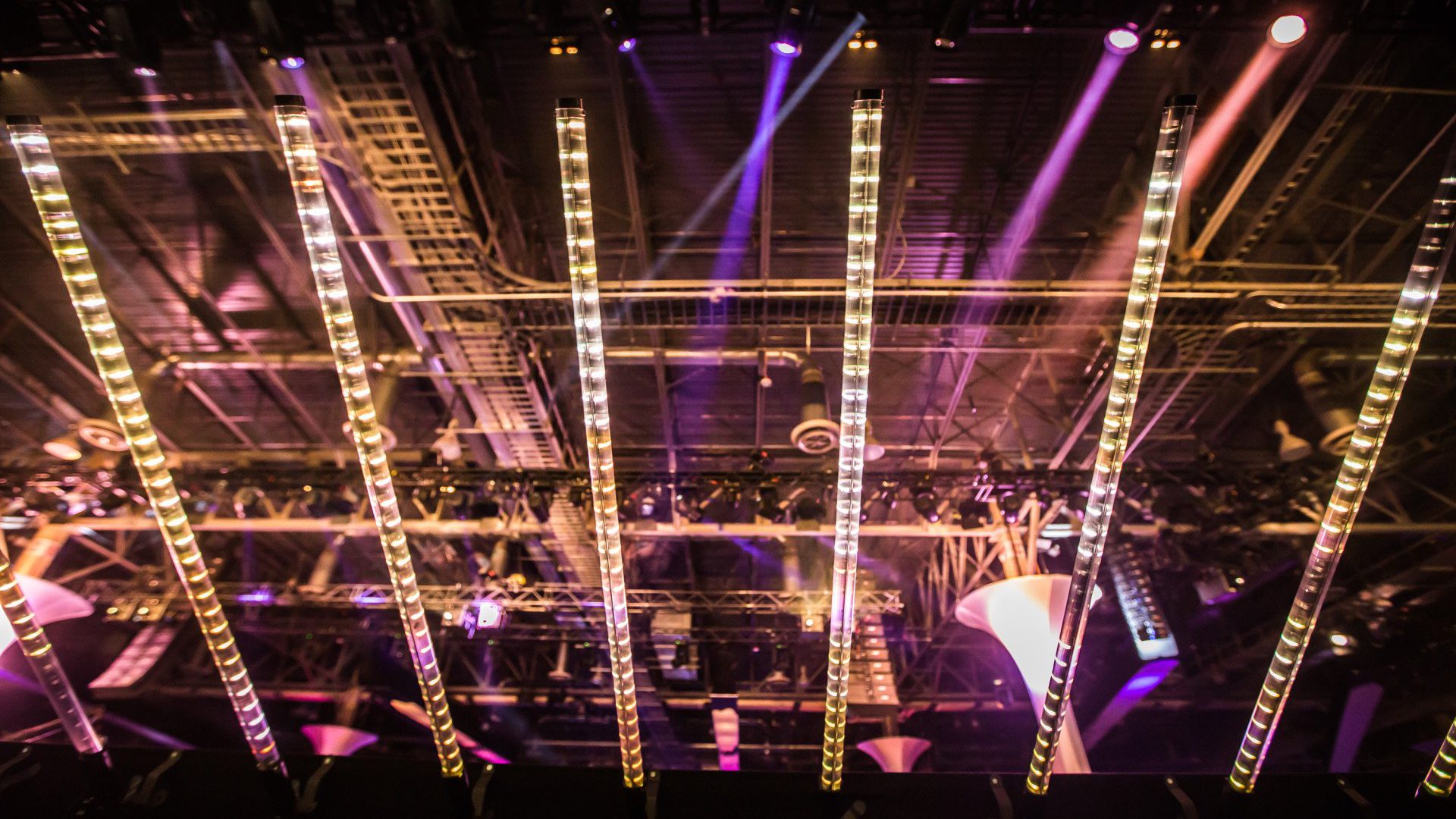 Lighting during Isagenix®​ annual awards gala
Visual production company CG Creative Studios asked Unlimited Productions to be part of the Isagenix® annual awards gala in Las Vegas earlier this year. Technical producer Thomas Isarin was interviewed about his choice on Marq Lighting for the event. Read the interview here:
Cumberland, RI, USA (October 20, 2016)—Marq Lighting (www.marqlighting.com), a powerful new player in the dynamic entertainment lighting industry, today announced that they have been cited by world-renowned visual production company CG Creative for their central role in making the Isagenix annual awards gala a smashing success. Isagenix is a worldwide company involved in the health and nutrition industry, with annual global revenues in excess of $500 million.
For their annual awards and celebration gala—attended by more than 14,000 associates, employees and media personnel—Isagenix demanded the very best in dramatic visual production. They turned to CG Creative, recognized as a production company at the very top of their field, having created highlevel visual/lighting/stage presentations for Microsoft, LinkedIn, Shell and others. CG Creative selected Marq Lighting's RezoTubes to create perfect, exciting visual effects for both the Gala and the afterparty the following day.
CG Creative's technical producer Thomas Isarin had this to say about Marq: "We used Marq's RezoTubes for the Gala/Award event that spanned two different nights. The first night we had the tubes angled under our projection screen (120 ft. long). This perfectly filled the gap between the stage and screen and created a beautiful ambient light effect that looked great for the live audience. The second night was the after-party and we created an upside-down chandelier in the bars. These two vastly different usage scenarios demonstrated the RezoTubes' amazing versatility." Isarin added, "The collaboration with Marq before, during and after the project was very satisfying and we had full commitment of the MARQ lighting team all the way. They are a very professional, dedicated group and a pleasure to work with."
https://www.marqlighting.com/what-happened-in-vegas