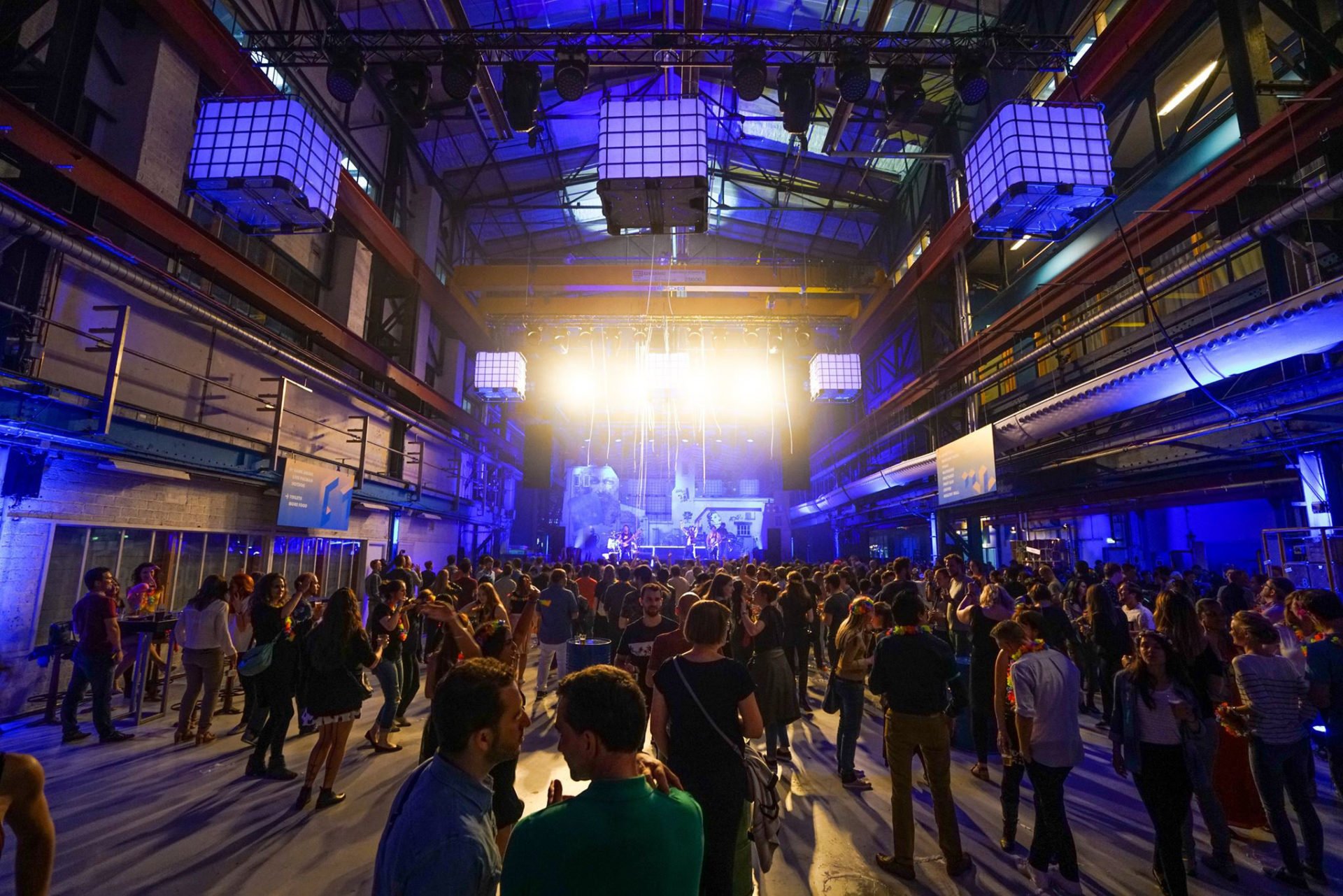 One of the most important choices in the planning process, is choosing the right venue for your event. A decision that will have a large impact on your event.
Five tips from our industry experts:
1. Accessibility
The venue should be easily accessible. Preferably there is enough parking space at the venue or close by. Directions to the venue have to be clear, in order to avoid people showing up late. Also take a look at the local transport, airports and hotels in the area.
2. Indoor / Outdoor possibilities
If you're planning an event outdoors, check for indoor possibilities as well. In case of bad weather there needs to be a backup plan.
3. Capacity
There are a few reasons why you need to know the venue capacity. First of all for practical reasons. Different room configurations (e.g. sitting or standing crowd, dining or conference setup) determine the amount of guests that fit into the space comfortably.
Furthermore there are fire- and safety regulations that the venue has to follow.
4. Budget
There are countless venues to choose from. But more than likely, the reality is that not every venue will fit with your budget.
Think about what aspects matter to you most. Together we can make a detailed list of all possible venue-related expenses. These include venue rental fee, food & beverage, equipment, crew and more. An event manager can always plan a great event within a reasonable budget.
5. Acoustics
How does sound travel through the venue? For instance if you're standing in a cozy venue with a low ceiling, things sound a lot different than in a big industrial building. There are several things you can do to improve the acoustics. Our producers can tell you exactly which options there are with regards to audio.
Would you like to know how Unlimited Productions can be of value to your next event? Please contact us at contact@unlimited-productions.com