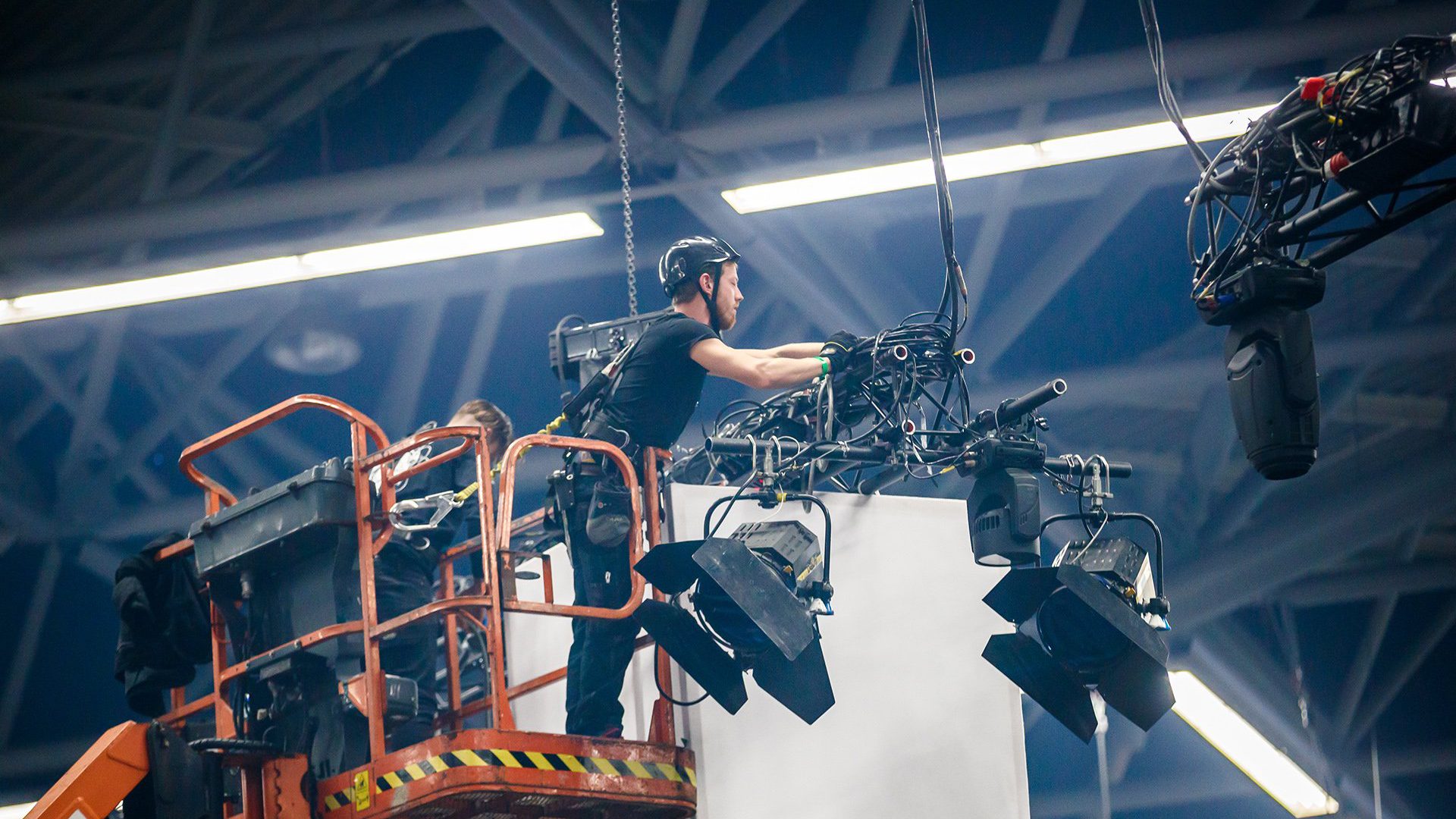 Why you need a technical producer for your next event
Working with a full-service technical production company has many benefits for your event. For instance one central point of contact, cost control, expert knowledge and a smooth execution. Let's look at the value that working with a technical event production company can bring to your event.
Save time & money
Planning an event can be very time consuming. Finding the right venue, attending site visits, meeting suppliers, amongst others. You probably have a full-time job, which means planning an event on the side might be a challenge. Production companies are far more flexible. They have a broad venue database and relationships with vendors and suppliers, allowing them to negotiate better prices for you than if you contact them directly.
Expert knowledge
Hiring a qualified event production company reduces your stress and buys you peace of mind, knowing that you'll receive professional and high-quality results. They have the experience of providing support for hundreds of events and working with many of the venues in the market. They know the venues inside-out, including transportation and logistical issues.

One point of contact
For your event you will probably need several disciplines; lighting, audio, video, staging, rigging, special effects and technicians to run it all. In order to create a successful event, all these disciplines need to be coordinated and work together effectively. When hiring a qualified event production company, there is only one company to deal with. One company to handle all technical suppliers, and guarantee and maintain quality. In case of questions you also have one point of contact, that is familiar with all aspects of your event and can answer all your (technical) questions.
Smooth execution
By working with one production partner, as opposed to several suppliers, the team will be working effectively towards one common goal. Because they have worked with the suppliers before there is a lower chance of unexpected issues during production. And if there are issues that arise, the production company is experienced and knows how to deal with them. They have probably encountered the issue many times before and know exactly how to resolve it.
Would you like to know how Unlimited Productions can be of value to your next event? Please contact us at contact@unlimited-productions.com