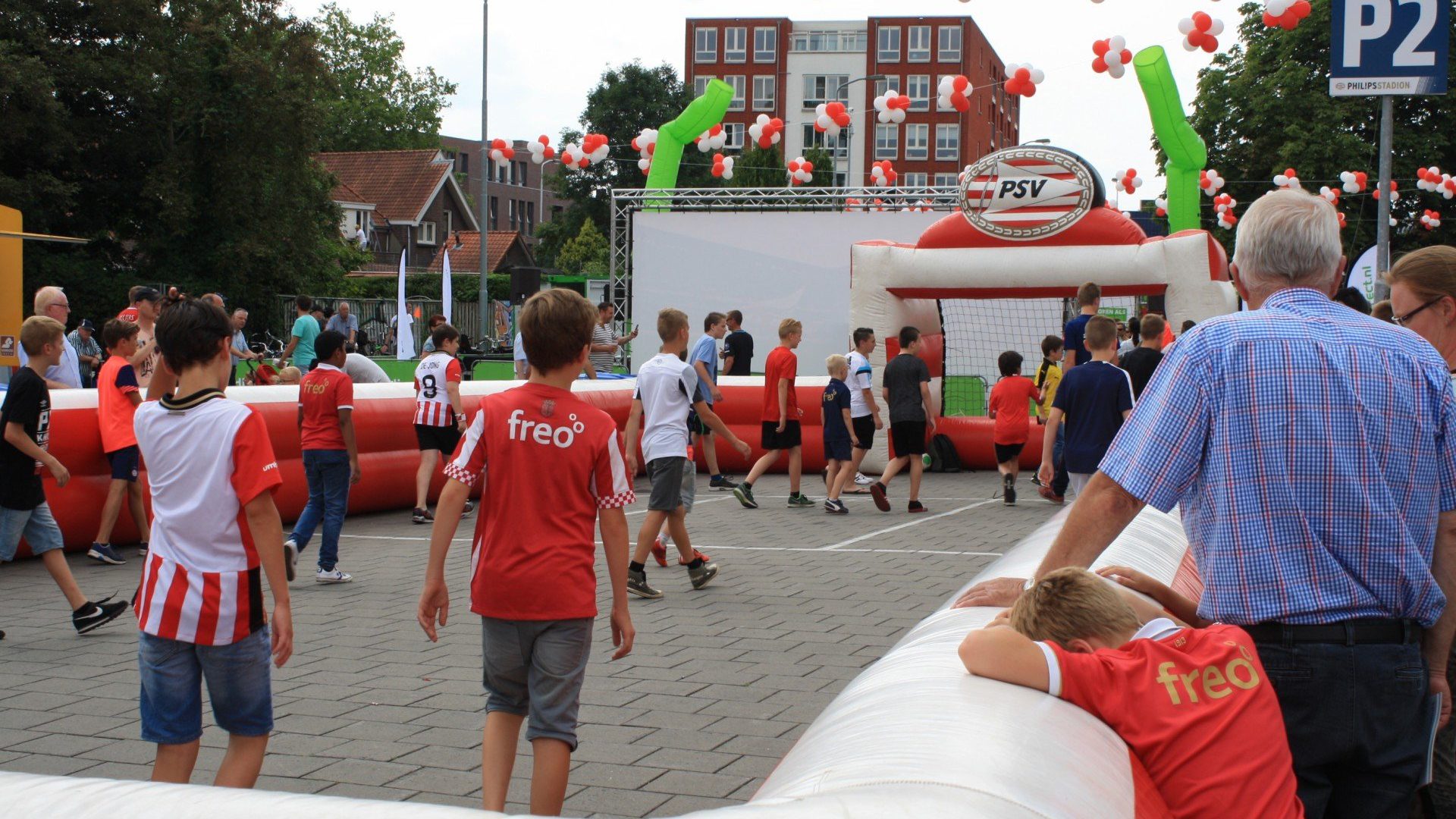 Services

Technical- & Site production

Client

PSV

Category

Sports

Date

July 2016

Location

Philips Stadium – Eindhoven – The Netherlands
Every year there is a fan day at the PSV stadium in Eindhoven. Fans can meet their idols. Unlimited Productions provides a big part of the coordination of that day. We fulfill the site-production, attractions, promotional and sponsor stands, drawings, decoration, signage and presentation. Unlimited Productions is responsible for the zoning plan in and around the stadium and is therefore leading in the crowd control management of thousands of people during that day.