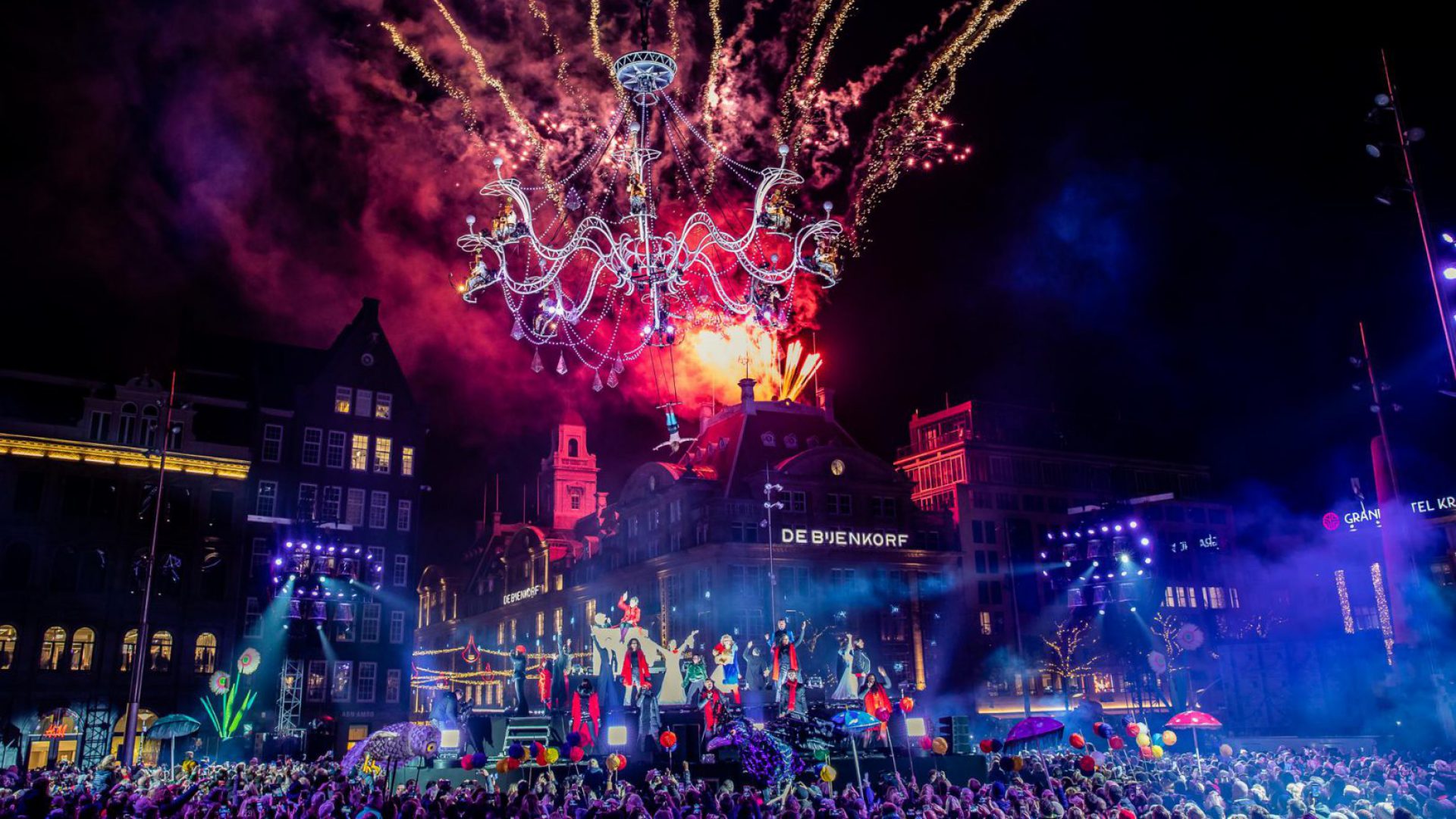 Services

Technical Production

Client

IDTV

Category

Public

Date

November 2018

Location

Damsquare - Amsterdam - The Netherlands
On November 15, 2018, the Damsquare in Amsterdam was the scene of the 11th edition of 'Turn on the Lights'. This year the festive season started off with a flying theater company, a spectacular light show, fireworks and of course the 300.000 lights on the front of de Bijenkorf.
We were asked to facilitate the complete technical production of this public event. The entire event was broadcasted via an online livestream and could be followed on large LED screens at the Damsquare. 
By means of a clear production script and a tight planning, we ensured as little inconvenience as possible in the beating heart of Amsterdam.